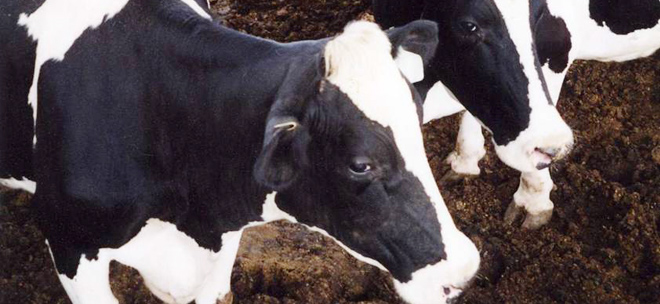 Welcome to Department of Animal Sciences
Department of Animal Sciences is located within the campus of the Robert H. Smith Faculty of Agriculture, Food and Environment in Rehovot. The department is involved with teaching and research of all disciplines of animal biology and production. Research conducted in the department of Animal Sciences uses contemporary techniques of molecular biology and biotechnology, as well as advanced methods for studying biological processes in the intact animal.
Students studying Animal Sciences are offered a broad spectrum of graduation tracts which include:
General Animal Sciences (including physiology, reproduction, immunology and development).

Animal Sciences with emphasis on one or more of the following: poultry, cattle and aquaculture.
Animal Sciences and genetics.
Animal Sciences and biotechnology.
Animal Sciences and environmental studies.
Department Head's Welcome

The Department of Animal Sciences endeavors to be a national and international center of excellence, innovation and creativity, in research and education in the field of domesticated animals, for the advancement of sustainable agriculture, food and environment.

Our Mission, Vision & Values
Conducting novel basic and applied biology research on farm animal.
Developing professional interactions with academic and business authorities related to farm animal agriculture.
Sustainable animal agriculture productivity related to environmental protection policy.